Presto is considered to be the leading manufacturer of bottle testing instruments and a National Award Winner for Quality Products from the Government of India. We have a renowned name and market leader in the industry of PET, Preform, Glass & ancillary Quality Testing Instruments. Our products provide the highest level of performance and capability for production testing, quality control, laboratory testing and research.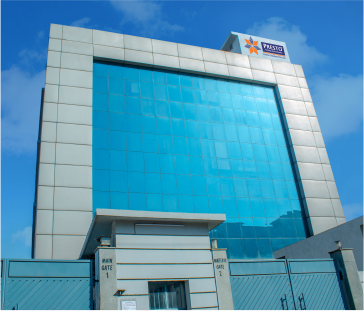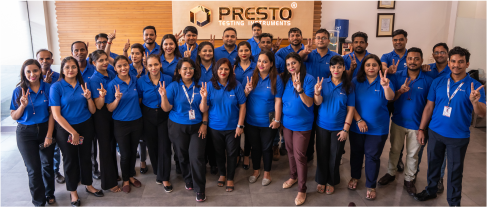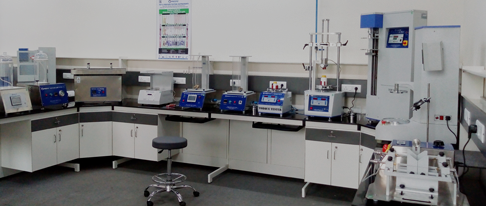 With the growing demand for PET & Preform products, the need for bottle testing instruments has also been increasing. Hence, becoming a dealer with Presto could prove to be your ticket to financial prosperity.

If you are in bottle testing industry for various domains then this is a "go-to" opportunity to make a fortune.